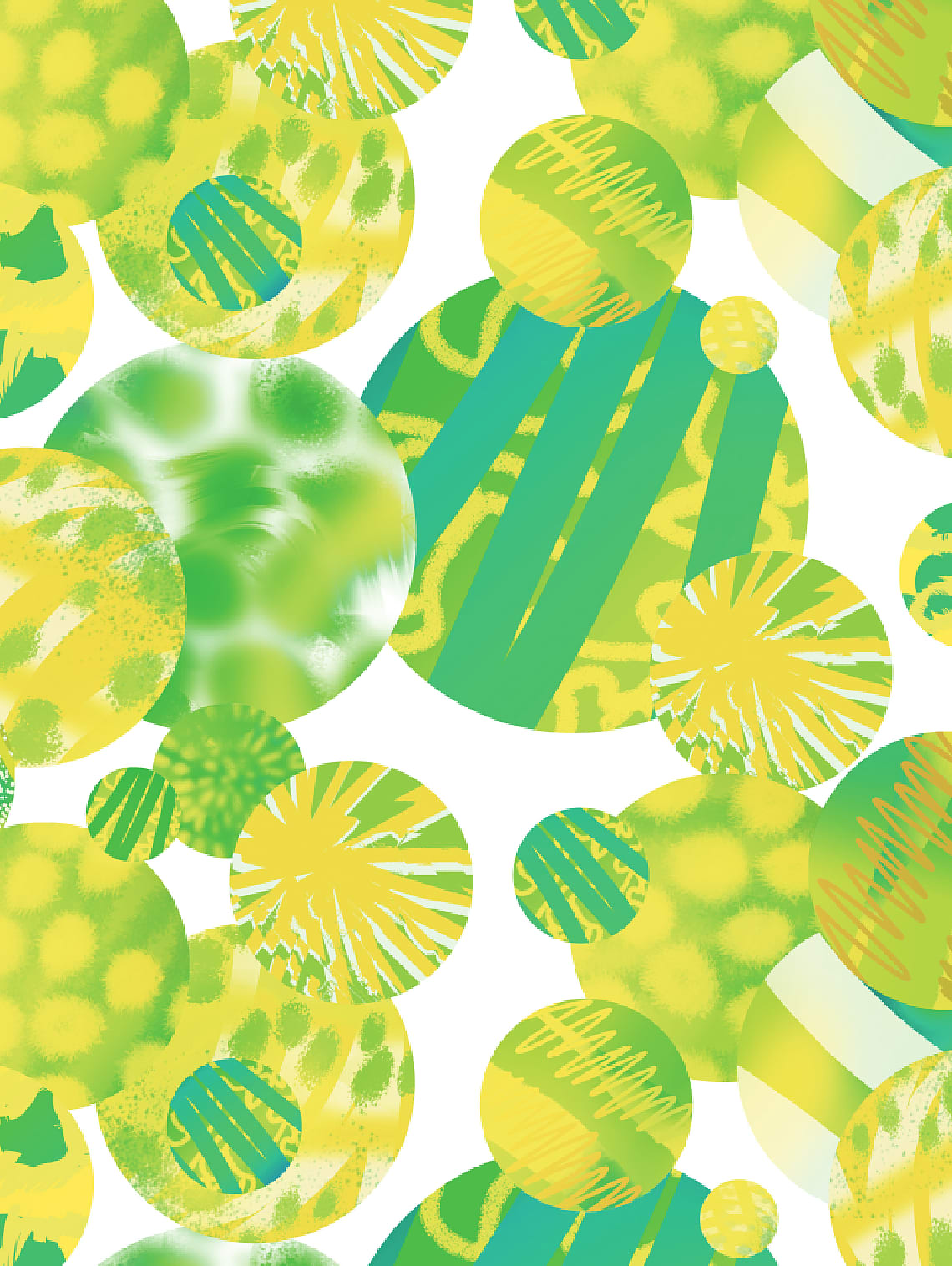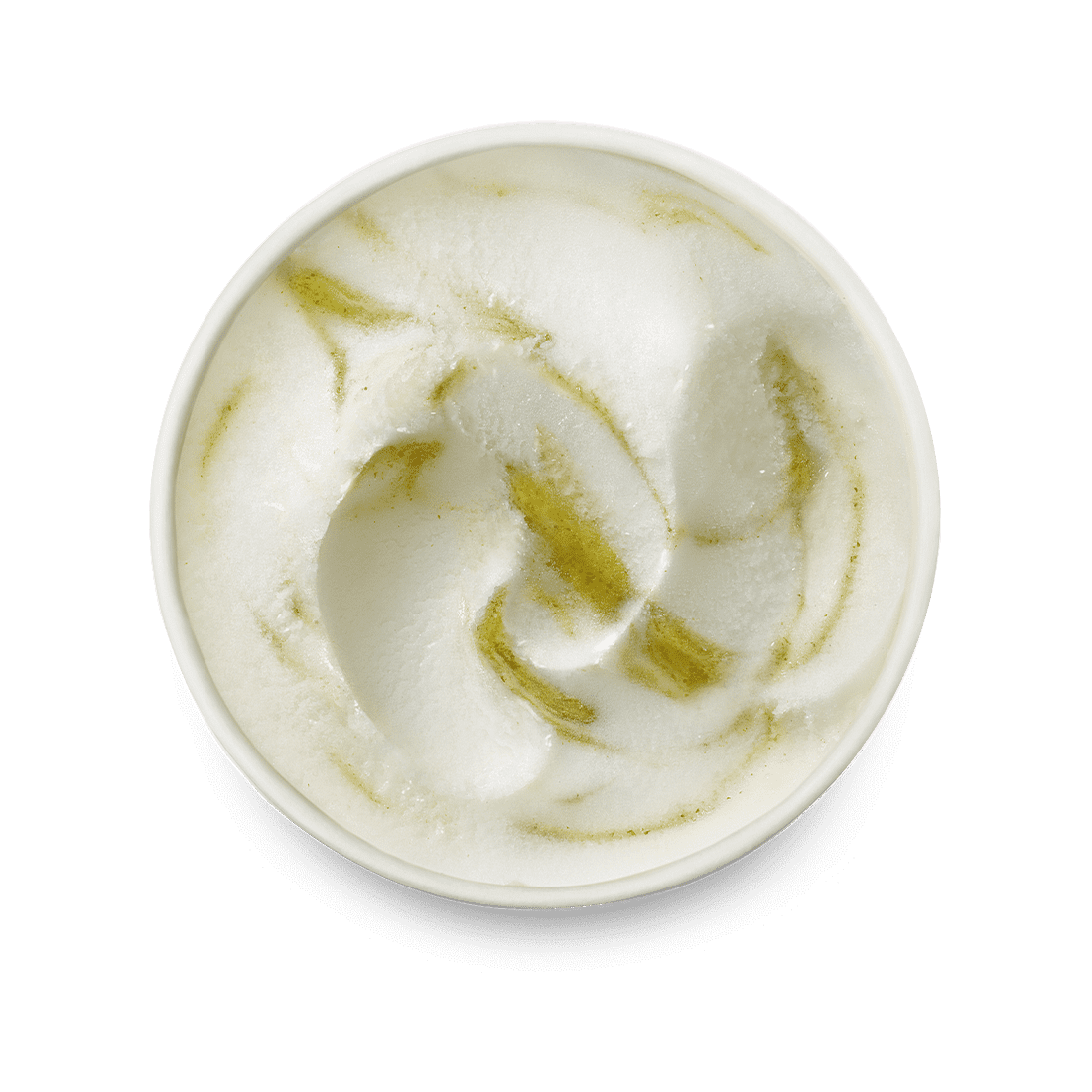 Lime Mojito Sorbet Tub
With every mouthful you'll feel like you're enjoying a fresh, zingy mojito on the beach. Our Lime Mojito sorbet is perfected with a touch of rum and a swirl of mint sauce. Life's too short to choose between sorbet and cocktails.

*Contains less than 1.1% alcohol by volume.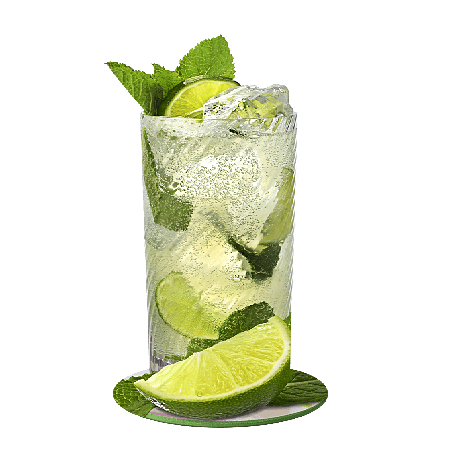 Extraordinary Ingredients For The Ultimate Flavour