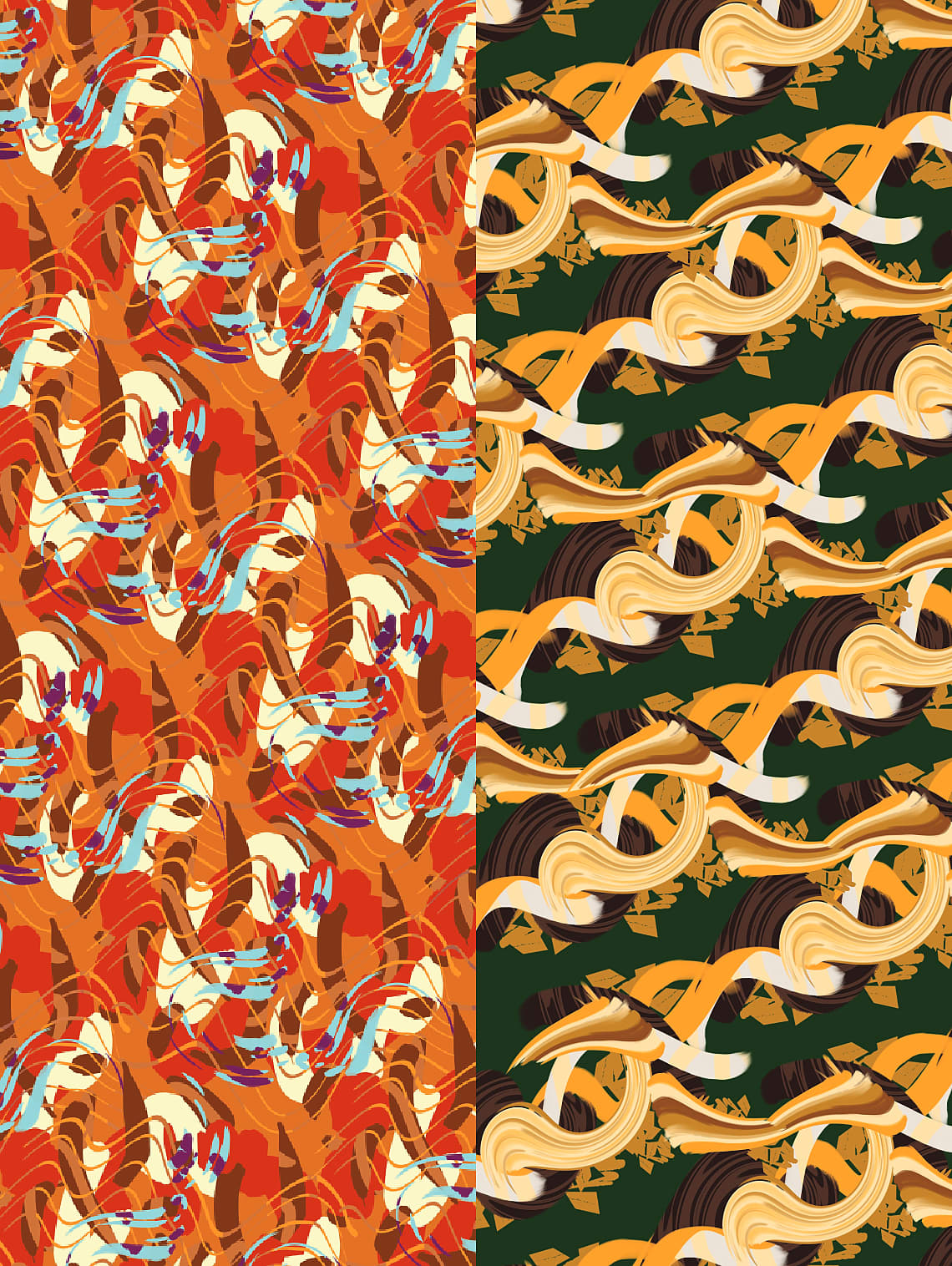 Cosy Cocktail Collection
Put your feet up and treat yourself to a world-class cocktail ice cream experience at home. Our Cosy Cocktail Mini Cup Collection combines mini cups of both our irresistible Rum Salted Caramel & Biscuit Ice Cream and our Irish Whiskey & Chocolate Waffle Ice Cream. Why choose between the two when you can have both?
*contains less than 0.5% alcohol by volume.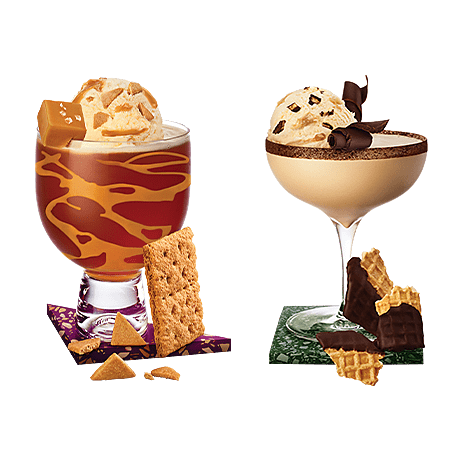 Extraordinary Ingredients For The Ultimate Flavour