Don't Hold Back
Get caught up in the moment. Don't stop yourself. Get carried away. Don't worry what others might think. Lose yourself, to you. Don't try to fit in. Be the real, unfiltered you. Let your surroundings enjoy that real you.
Häagen-Dazs doesn't hold back when it comes to only using the best ingredients in its products. That's why we're the best ice cream in the world. And that's why "Don't hold back" is at the center of our new brand idea – a call for everyone to follow their inner voice and live life to the fullest.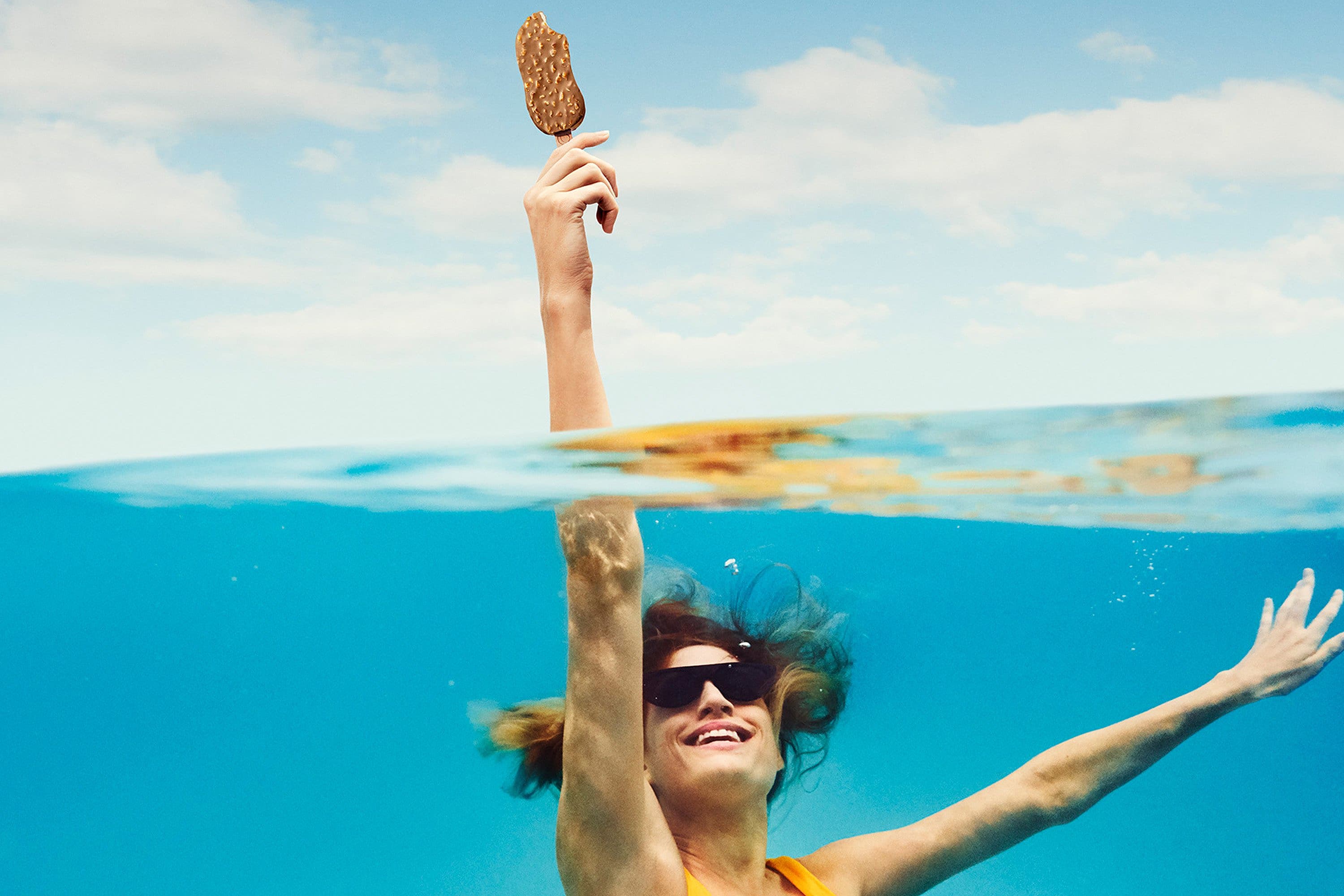 Our new brand idea is launched with a new film that embodies the encouraging and positive approach of "Don't hold back". Accompanying the film is a new version of The Chemical Brothers' Grammy awarded song "Galvanize", a fitting soundtrack that celebrates going for what you want in life and following your own path. This new rendition of the song is the result of pairing the classically trained Cape Town Youth Choir with the gospel group Ukhonukamva Worship Choir.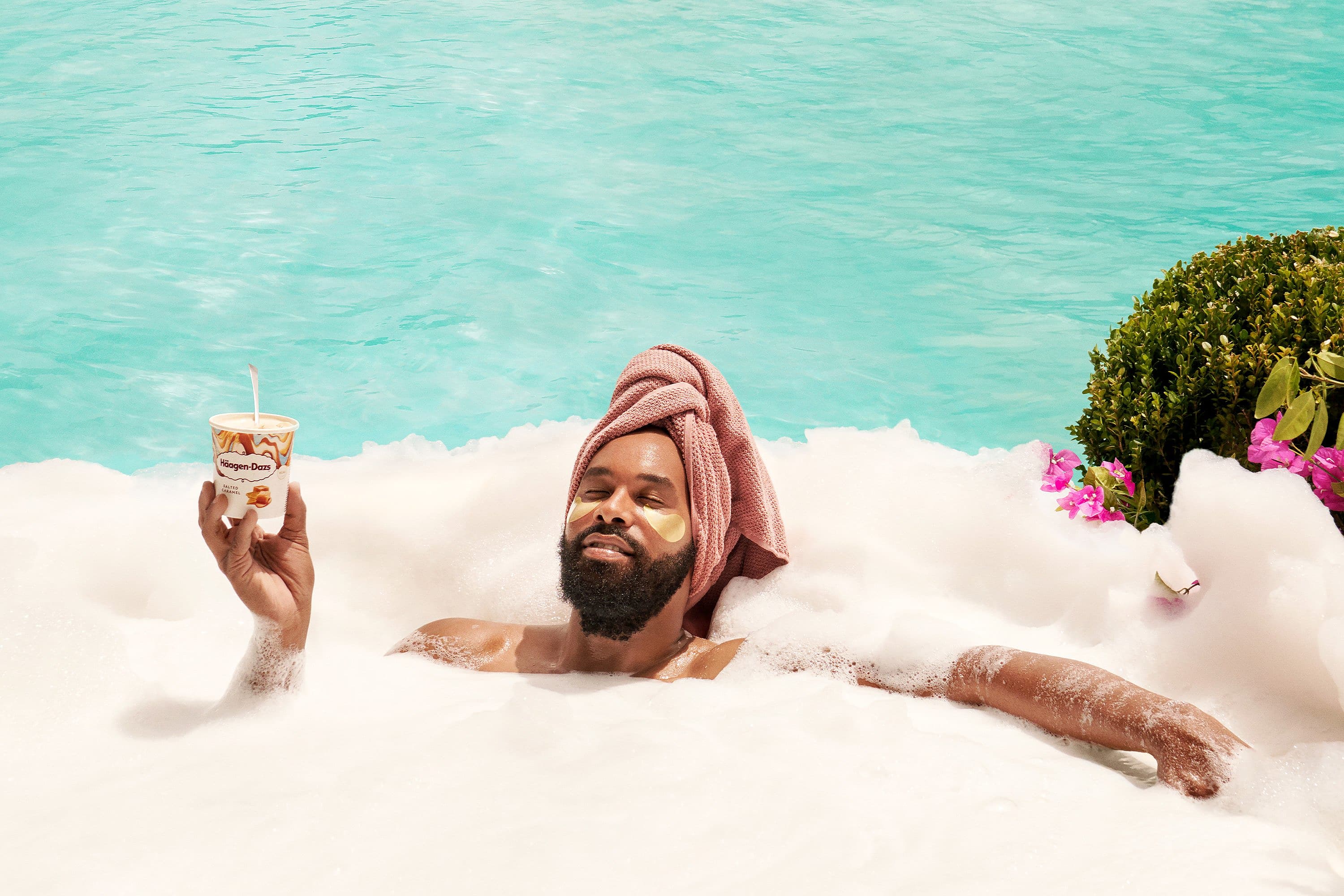 Our film features Japanese fashion icons Aya and Ami Suzuki, Swedish-Korean actress Nim Kyoung Ran Sundström and Untimitive Dance Company as well as Lavender Hill Softball Club, both from South Africa.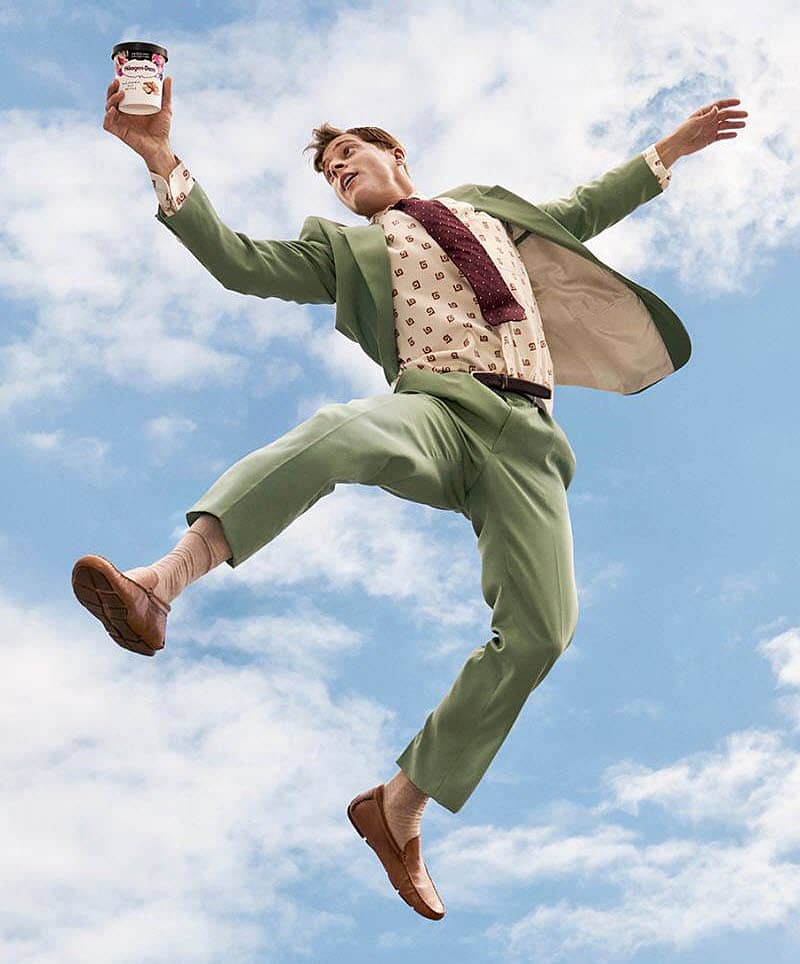 To make "Don't hold back" come alive we're hosting events around the world – from panel discussions to summer parties – and exciting ambassadors will use their unique voices to help communicate the message.