Win A Months Supply Of Haagen-Dazs at Movies On The River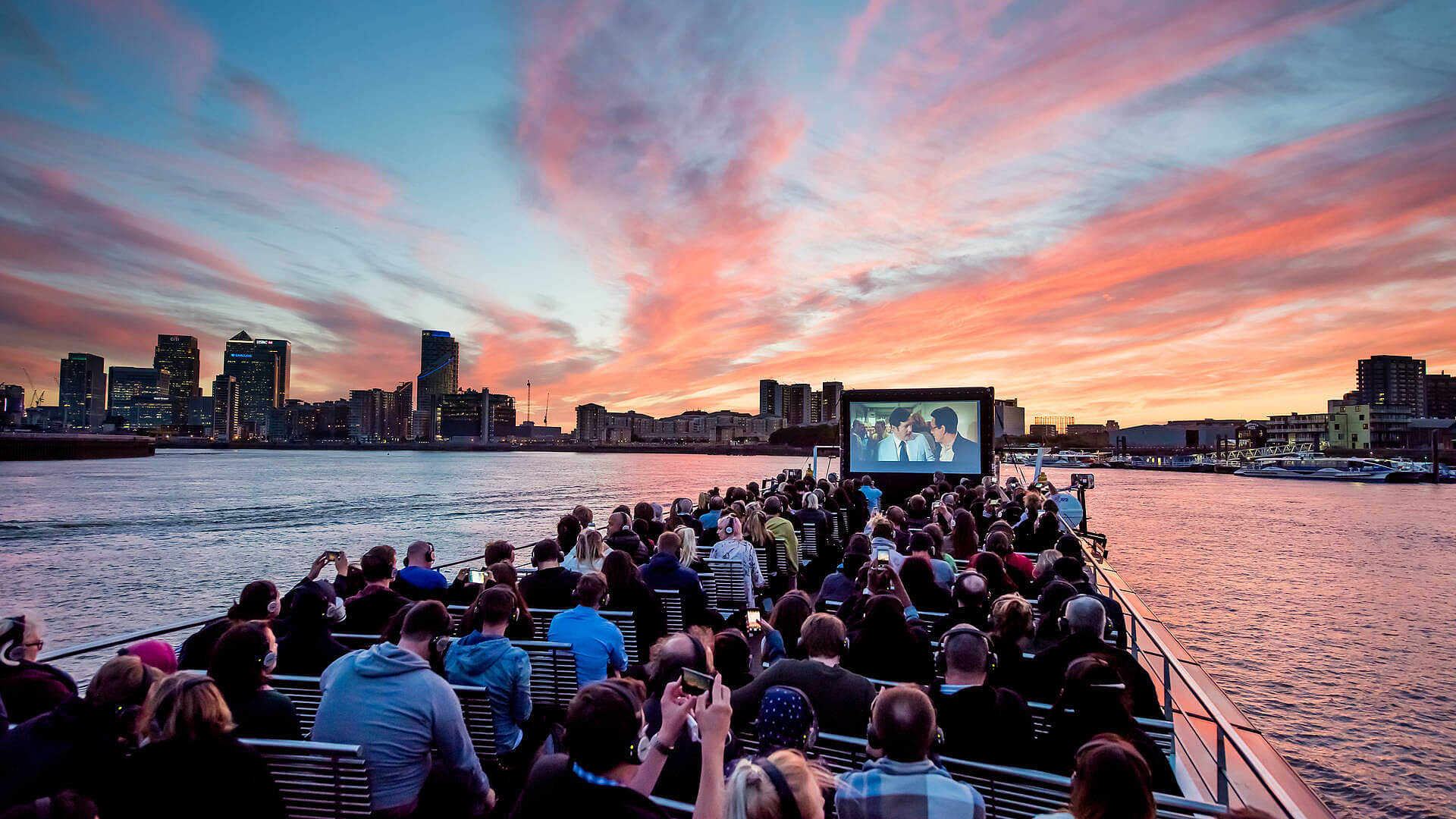 We're giving all attendees a chance the win the ultimate prize of the Summer – a month's supply of Häagen-Dazs Ice Cream!

Fill in your details below to enter the draw. Winner will be announced at the start of September.